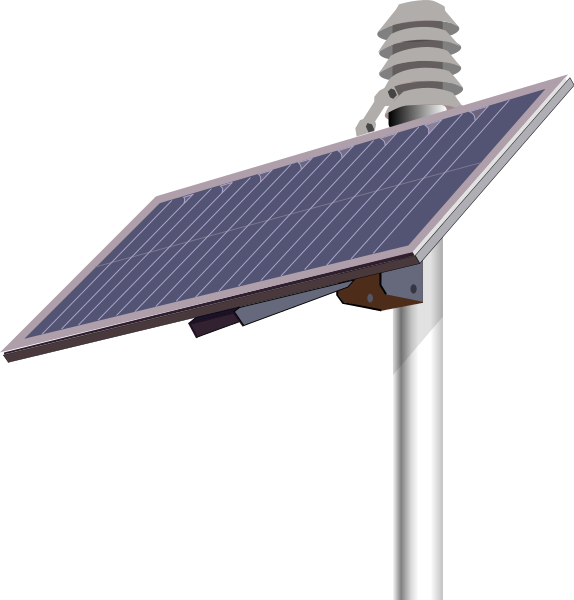 While all our solutions for businesses can be customized in terms of finding the right capacity, design and mechanism based on ground conditions, some businesses demand a complex installation either due to structure, terrain or a combination of elements that impact developing smart and long lasting installations. Whether it is delivering solar PV power to telecom towers or offshore oil fields, our Solar engineers work relentlessly to provide innovative and built-to-last custom solar solutions for you.
Get control over utility costs.
Utility rates tend to rise unpredictably in many markets all over the country. Thanks to innovations in solar technology and financing, it's now more affordable for homeowners to switch to solar power.
Start saving with $0 down.
Get predictable energy rates for years to come.
Earn referral rewards with our
Solar Ambassador program.
Save more money for the things you care about.